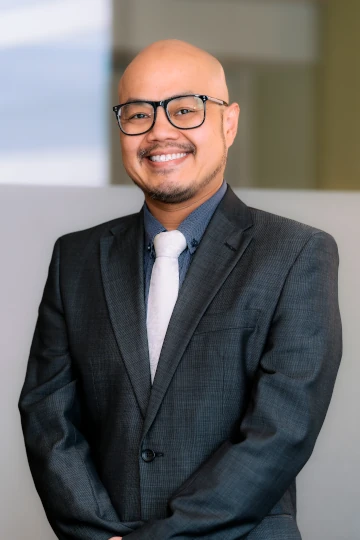 Handy Lutarto
Senior Manager
Contact Details
Phone: 02 9299 1200
Email: handylutarto@caaa.biz
At the CAAA coal face, Handy loves the challenges of his varied role. He is responsible for leading and managing a tax compliance team, as well as providing professional tax advice to a large portfolio of clients. When it comes to a mind set, he has an intriguing quote that keeps him motivated on a daily basis; "failure is only a delayed success."
Handy is also involved in managing special projects, reviewing client's business performance, buying/selling off business, business restructures and private ruling applications.
When he eases back from work at home, Handy enjoys spending time with his family and jumping on a bike for a good cycle. There's also one other thing about Handy that's worth noting.. The neighbors claim he's handy indeed on the drums.
What is your favourite movie?
Rambo
Which band do you like the most?
Guns and Roses