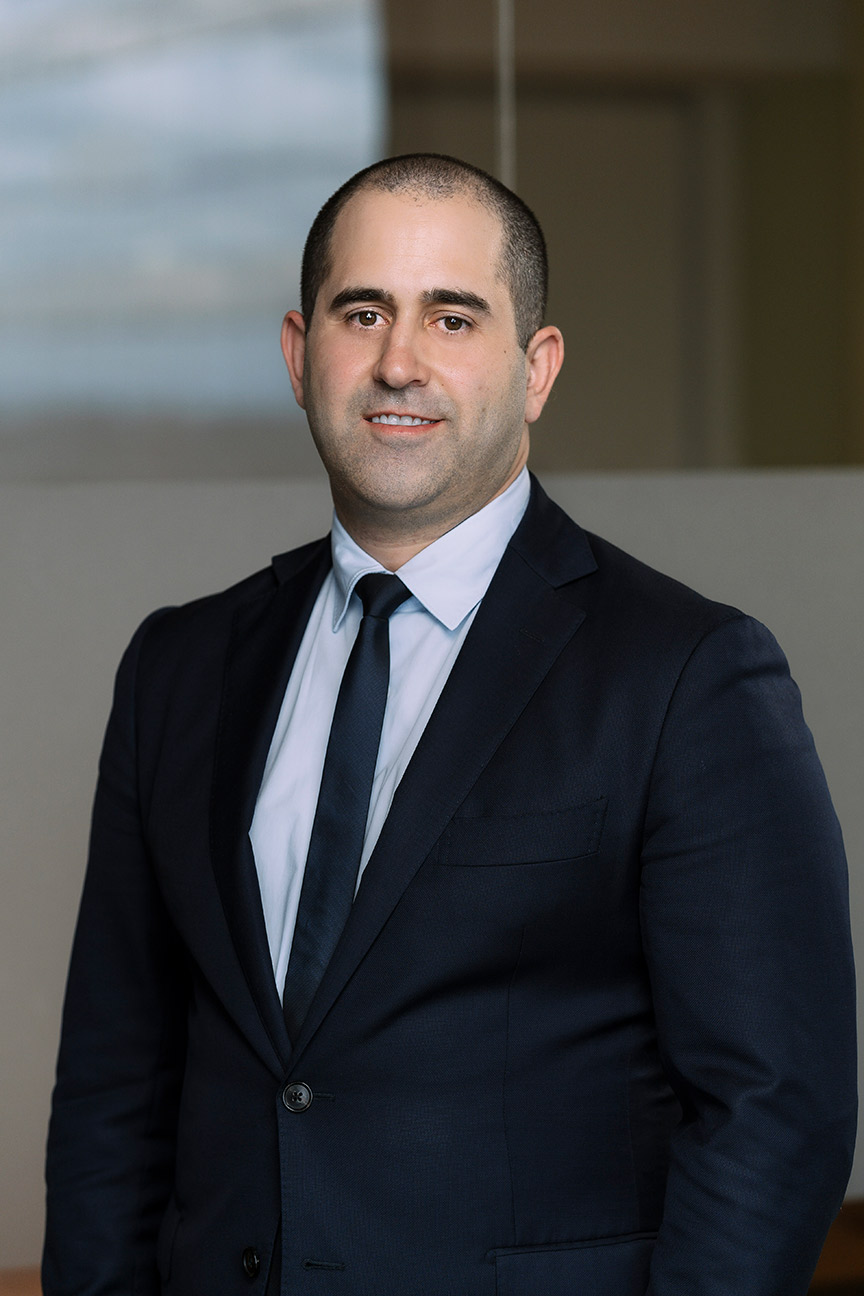 As a director at CAAA, Andrew heads up our Parramatta Practice, leading a team who are advocates for simplifying the financial affairs of the clients they serve, and fighting the battle against rogue accountants who give out poor advice.
Among those who work closely with him, Andrew is often known as the Jester, a testament to the values he demonstrates to his clients and staff of honesty, integrity and staying humble. He joined the firm at the young age of 18, and now (just a few short years later) he is an equity partner.
Andrew specializes in business succession for small to medium businesses, estate planning and is one of our resident Self-Managed Super Fund Auditors. He helped negotiate the sale of a client's business to a listed entity for $15 Million, as well as securing favourable employment terms for the Director as part of the negotiations.
What are you infamous for?
At home, for being the logical one.
Who is your favourite band?
Growing up I would say Pennywise (I was a punk rocker as a youth), these days I like mellow and relaxing music (Although occasional the punk rocker in me likes to relive his youth)
Who is your team?
St George dragons, I actually saw them win the grand final in 2010, and also the Central Coast Mariners
What is your proudest moment?
Marrying my wife and becoming a dad