CAAA is a full-service Accounting and Advisory firm recognised by the Australian Financial Review in consecutive years as a Top 50 firm. We have proudly offered our clients tailored solutions, specific advice and a premium service to maximise their commercial lives for over 20 years.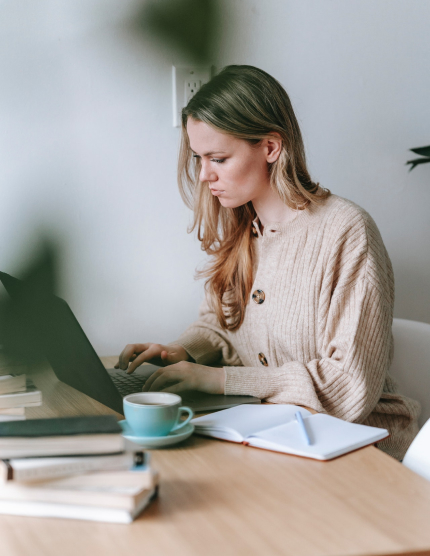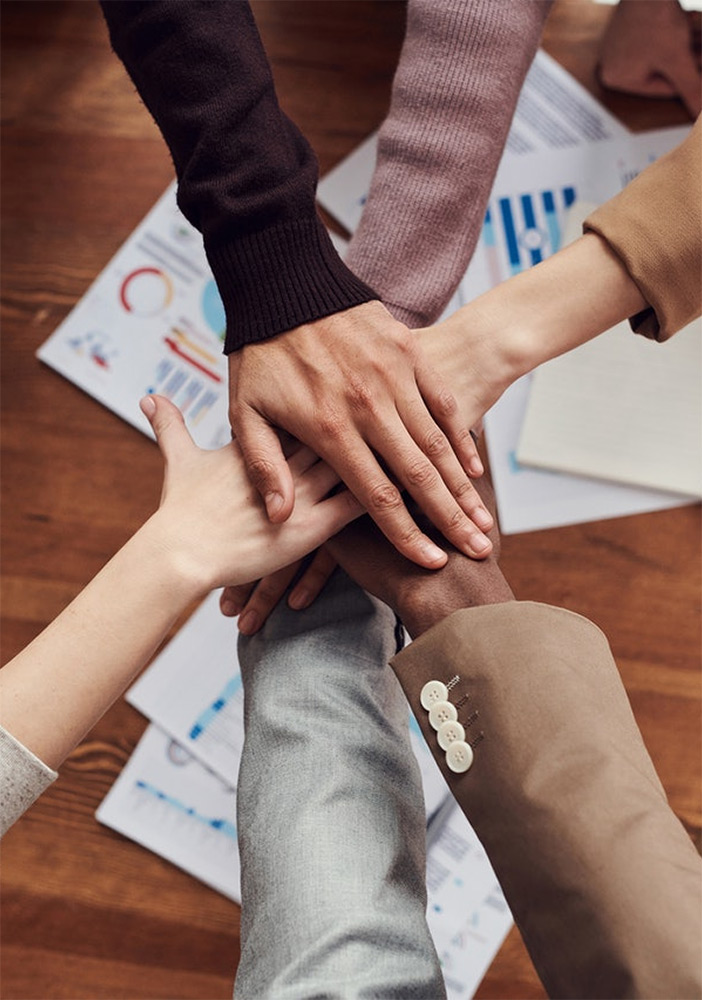 Tailored Solutions. Specific Advice. Premium Service.
We deliver the best possible advice to each client we take on.
We start with finding out what's important to you, then develop the right game plan to get you there. We are relentlessly holistic in our process and practical in our delivery. It's a bespoke service we call Commercial Concierge.
Find out more about what our Commercial Concierge can do for you.
Read our blog for tools and tips to help with every aspect of running your business, including planning, finance, marketing and management.
Here's what our clients say about working with us

Chris Zanoni, ASEAN Cargo Pty Ltd
Planning was hugely important to us at an early stage and CAAA were there for us straight away. They didn't put us off until tomorrow or next week; they were really receptive to our needs there and then. Paul gave us a lot of insight on how the company should be structured, contracts should be drafted, and the parameters of the warranties. All the information was easy to understand and the strategies and ideas they presented have helped to significantly reduce our taxes, while at the same time, they formalized everything with our banks to satisfy their requirements.
Michael Brown, Progressive Air Conditioning and Engineering
These guys are wizards with SMSF. They gave me a structure that fit with my business and helped me achieve my goal of acquiring properties. Their big picture approach helps me manage my tax and ensures that all my affairs work well together and are driving in the same direction. CAAA helped me take control of my super and avoid the GFC, and for that I am very thankful.
Vittorio Tarchi, VI.SA Global Logistics
As one of Australia's largest transport and logistics companies still in private ownership, our affairs are sophisticated and global. If you're a large business looking for a capable alternative to the top end of town, take a look at CAAA. We're certainly glad we did.
Tarick Kaddour on behalf of House of K'Dor
Our business had outgrown our previous accountant, and we needed to move our business forward. The level of service we have received since moving across to CAAA was exactly what we needed. Since we joined, Khurram has given us great advice, and been able to take our business in the right direction. I can call Khurram at any time, and immediately get the advice I need. It provides me with great peace of mind. I believe CAAA has the capability to help businesses of any size. They have their finger on the pulse, and offer relevant advice.
George Dibb on behalf of AMFIN
My COO recommended we move away from a prior accountant, as we were not getting all the services we needed. Andrew and the Firm came highly recommended for a growing business like ours. From the first phone call, I found Andrew and the team to be receptive, responsive and always ready to help whenever we needed them. Over the last year and a half, we have been able to facilitate growth and improve our cash flow position. I would highly recommend CAAA to business owners as it is really important to have an accounting firm that really does understand your needs and are quick to resolve problems.
Mario Ciarrocchi of Pro Industries Pty Ltd
Pro Industries has been dealing with Andrew Kady since 2009. Over the years, I have continuously worked with Andrew on tax planning and numerous business dealings. He has always been extremely helpful in resolving all types of tax and business issues. And with Andrew's advice and guidance, we've been able to grow from a small to a medium size business. I would recommend CAAA . They're always efficient in getting things done.