Bespoke, tailored finance solutions for business owners.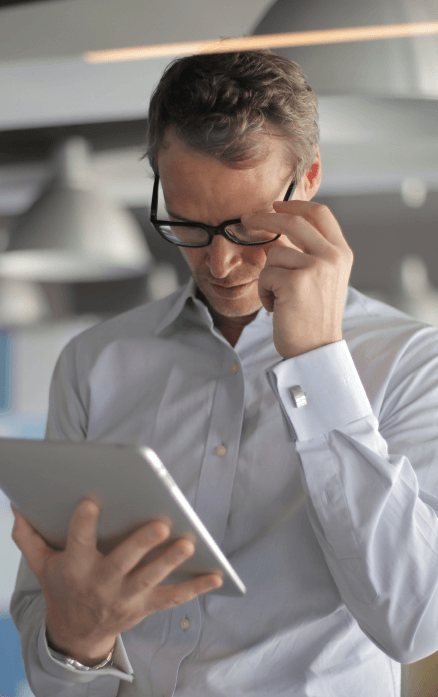 Working with our in house private bankers, we help your business leverage opportunities, protect and grow your assets, and build a secure future with the help of
Meridian Business Finance's
tailored commercial lending. Some of the services we can offer:
Bespoke private & commercial banking
Commercial finance
Asset finance
Overdrafts
Property development finance
Emergency lending
Factoring
Trade finance
Residential lending
Investment loans
Access to private lenders
Hard & complex finance specialists
Tax effective debt
Asset protective debt
My business affairs are complex, will I have the same contact point for all my loans?
Yes. Your accounting director will be the main contact point for all your business dealings. Your finance broker reports to him or her and they will oversee all your loans.
Are loans considered from every aspect of my commercial needs?
Yes. CAAA is a comprehensive advisory firm, and our in-house finance specialists work more like private bankers than brokers. Your loan will be competitive, tax effective, protect your assets and aid both your succession and estate planning.
My finance needs are sophisticated and often fall outside banking norms, does your finance division handle this?
As a top 50 advisory firm we specialise in business of all shapes and sizes. We are adept at accessing "hard money" and regularly help businesses of all sizes with all aspects of their banking.
Do you also take care of my personal finance needs?
Yes. We broker all types of finance and can access the best rates in the market.
If you'd like to know more about our Commercial Finance Services, get in touch today.