Top 60 Australian Accounting Firm Four Years in a Row
We help over 15,000 individuals and businesses every year to maximise their commercial success and manage what matters to them.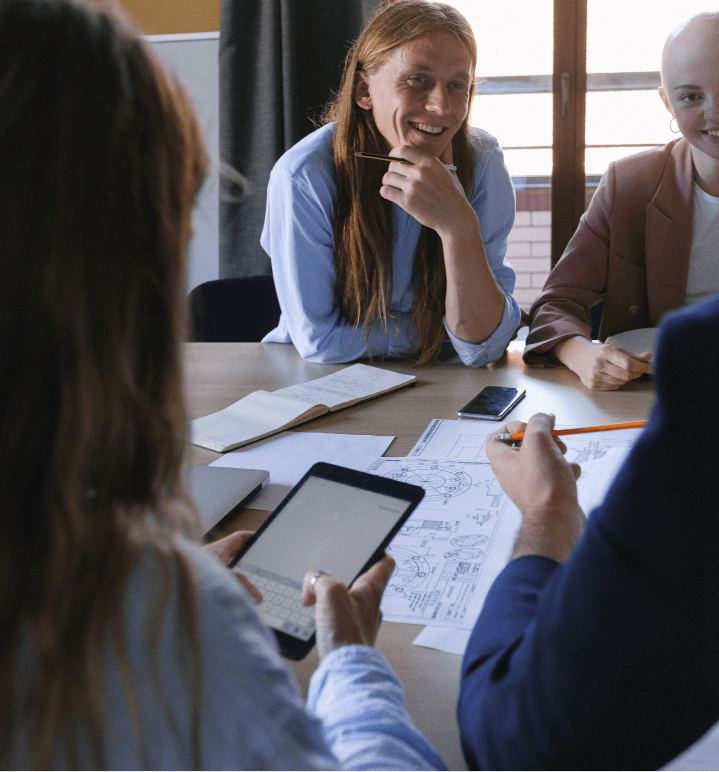 We're a nationally recognised and internationally affiliated full-service Accounting and Advisory firm with a team of in-house experts creating tailored solutions. For over 20 years we've provided specific advice and a premium service to local and international clients.
Our trusted advisors work closely with private businesses and their owners throughout Australia; you'll find our local offices across multiple locations.
Being one of the few genuinely large boutique firms nationally, we offer a credible alternative to large national and international firms, and we're able to deliver a full spectrum of service lines with a truly personalised mindset.
Plus, as the Sydney member for INPACT (a top 20 award winning global alliance of accounting firms), we have direct access to firms in over 60 countries to help you do business, better.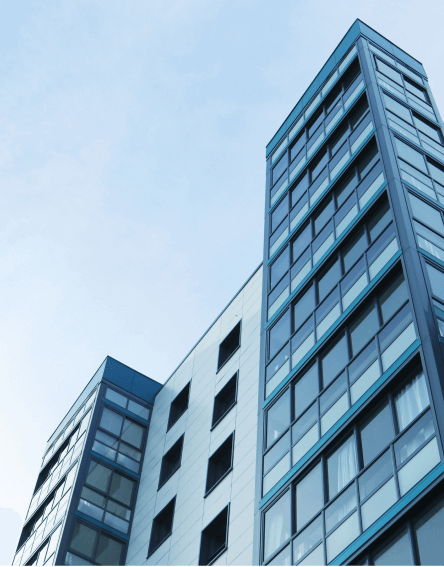 Quality: We take pride in delivering outstanding services, and understand that quality means an alignment of client results and professional delivery.
Commitment: We demonstrate loyalty through building lifelong relationships with our clients and ensuring their interests are our priority.
Integrity: We advocate and uphold the highest standards of sincerity in our dealings with our clients, businesses and wider communities.
Accountability: We take personal responsibility for clients in our care. What we promise, is what we deliver.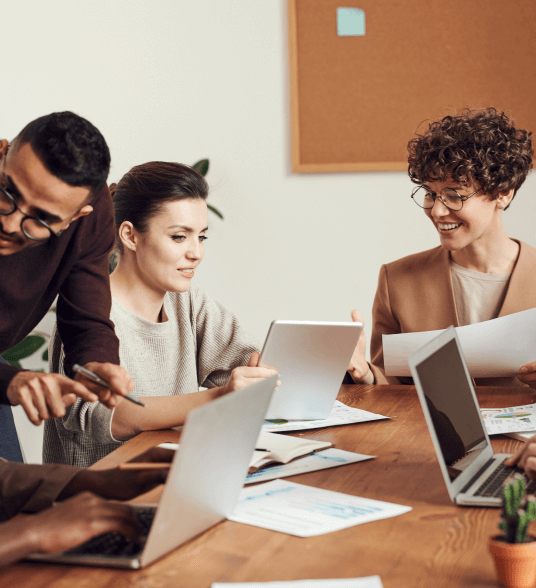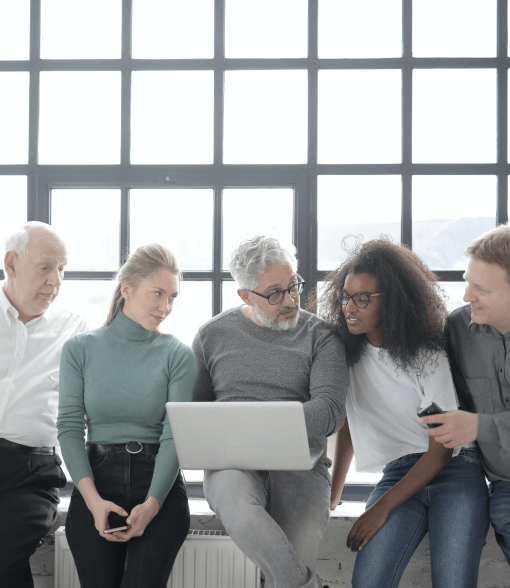 Determination: We have a will to win. We look to lawfully solve or resolve our clients' problems and maximise their opportunities.
Respect: We are considerate, respectful and affable in our dealings with clients and colleagues.
Teamwork: We aim to build a kind working environment, and work as a team to problem solve.
Community: We work with conviction to fulfill our civic duties and contribute to society through donating our time to charitable causes that we are passionate about.
Our firm works in partnership with you and your business. We seek to build long-term relationships with our clients, and understand your needs from the inside out. Our senior team comes from some of the world's most respected firms, and one of our Directors oversees each account personally.