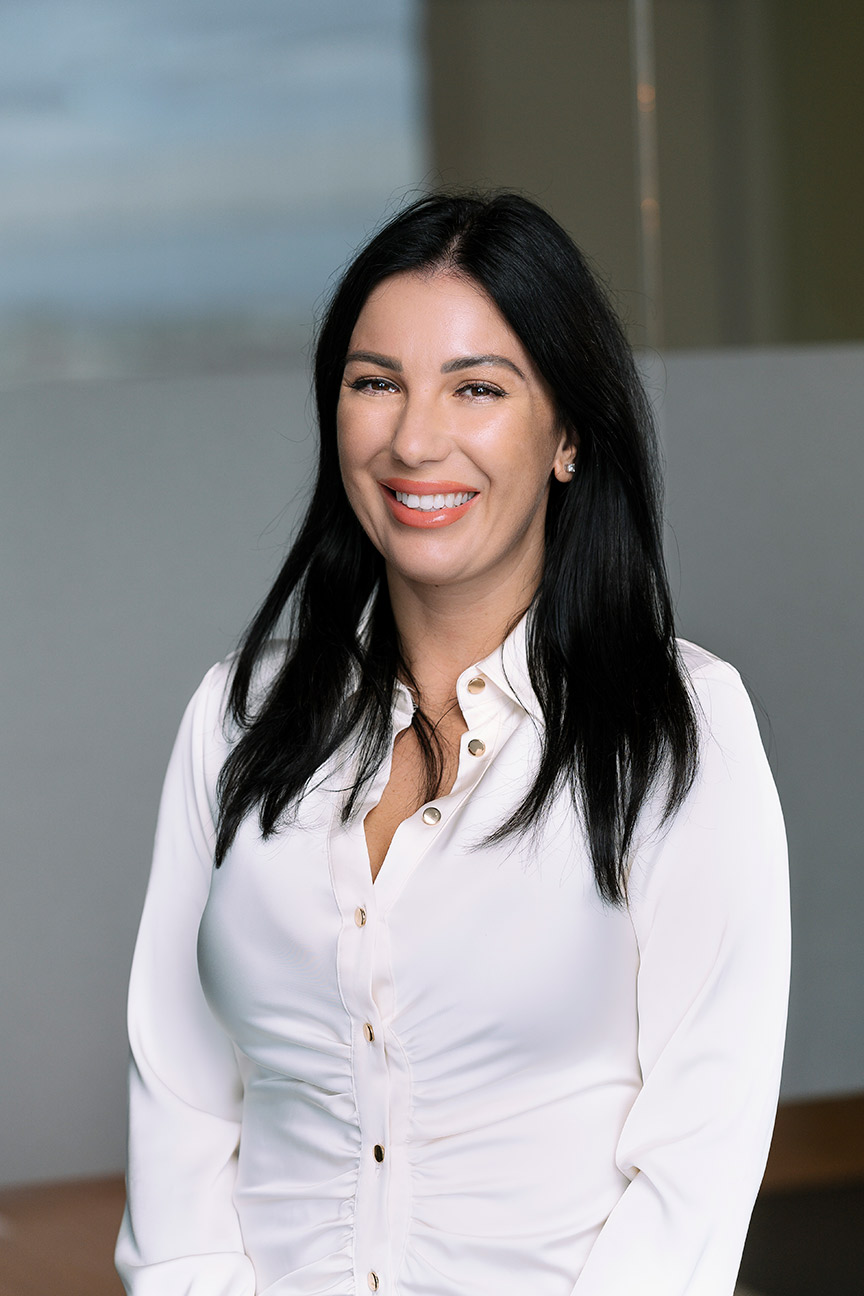 Marina Firth
Group Marketing Manager
Marina is our resident optimist from tackling challenges at work through to believing St George will win another premiership!
Marina works with multiple directors across multiple office locations, delivering branding, marketing, and effective communication messages to all clients. It's here where she has the opportunity to showcase the services, values and mission of CAAA as a trailblazing, forward thinking firm. If that doesn't keep her busy enough, she also organises and champions the company Corporate Social Responsibility program, CAAA C.A.R.E.S
In the world of accounting, she believes in change. She'd like to see more creative marketing used to promote the industry. While her creative side is her passion, Marina still lives by some old fashioned values – honesty, sincerity and loyalty. Away from work, Marina enjoys spending time with her family, travelling and checking out new restaurants.
What is your most irrational belief?
Shoes are an investment.
What is your most prized possession?
My family, and most of all my daughter Charlee.
Favourite quote:
"The only place where success comes before work is in the dictionary." – Vidal Sassoon