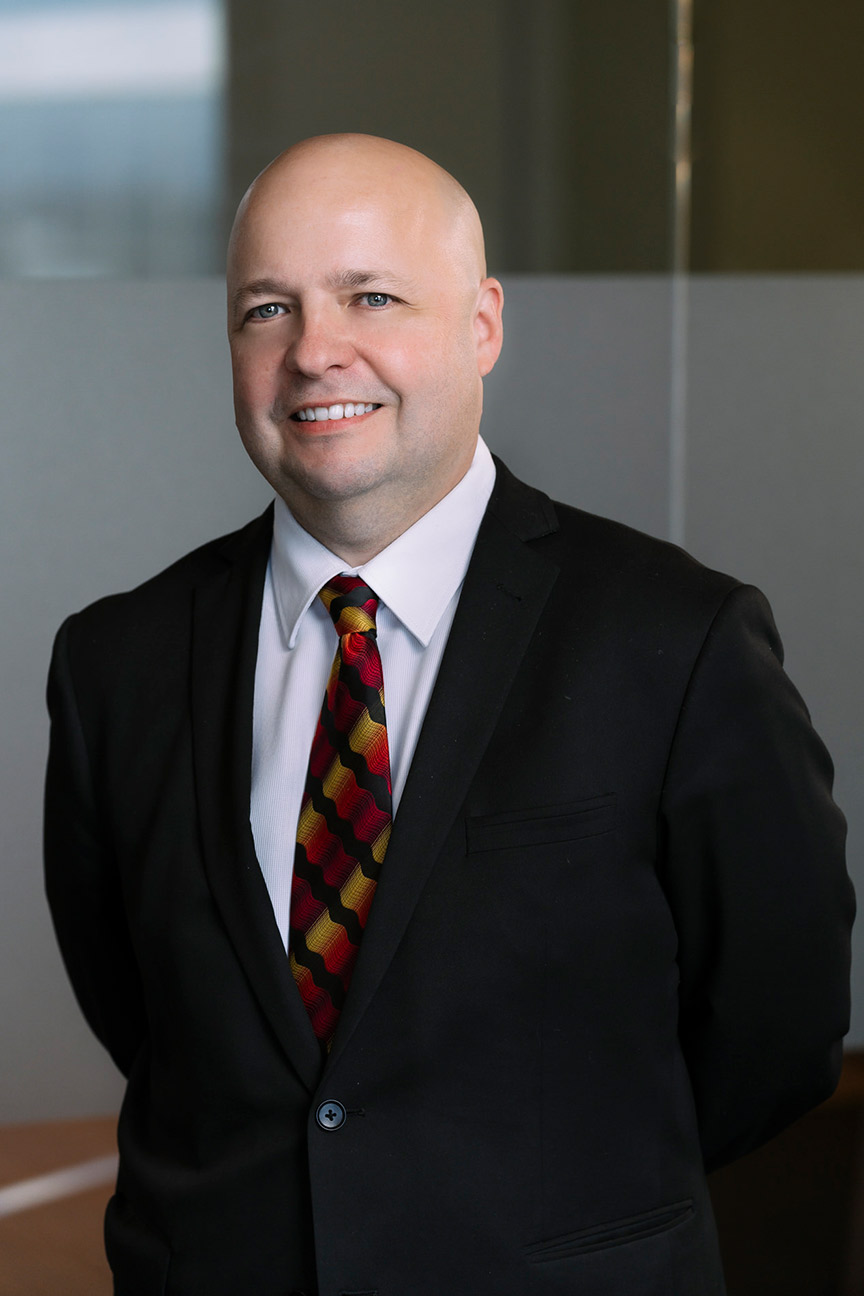 Fondly known as our resident IT and excel guru, Keith is actually a Director specialising in Business Services. He is meticulously hands on. If he's not in his shed making something out of various timbers, he's working through strategic planning sessions, business development strategies, and much more.
Bringing over 15 years' hands-on experience, he is passionate about understanding the challenges faced by small business, and builds successful management and ownership strategies for his clients. Other things to his bow are taxation consulting, accounting services, superannuation advice as well as performance management, KPI development and monitoring.
Driven by honesty and integrity, he focuses strongly on team engagement and helping others progress in the Firm. He is responsible for organizing some fun team adventures and his ever evolving Zoom background themes. When he isn't at work, he can be found cooking up a storm at home and spending time with his family.
What are you infamous for?
If you have to ask, you will never know. If you know, you were there.
What is your most prized possession?
My supercharged 2016 Mustang GT
Who is your team?
Brisbane Broncos, but if it's a hotly contested competition you can talk me into watching almost any sport
What is your proudest moment?
Marrying my wife, and helping to raise our four kids