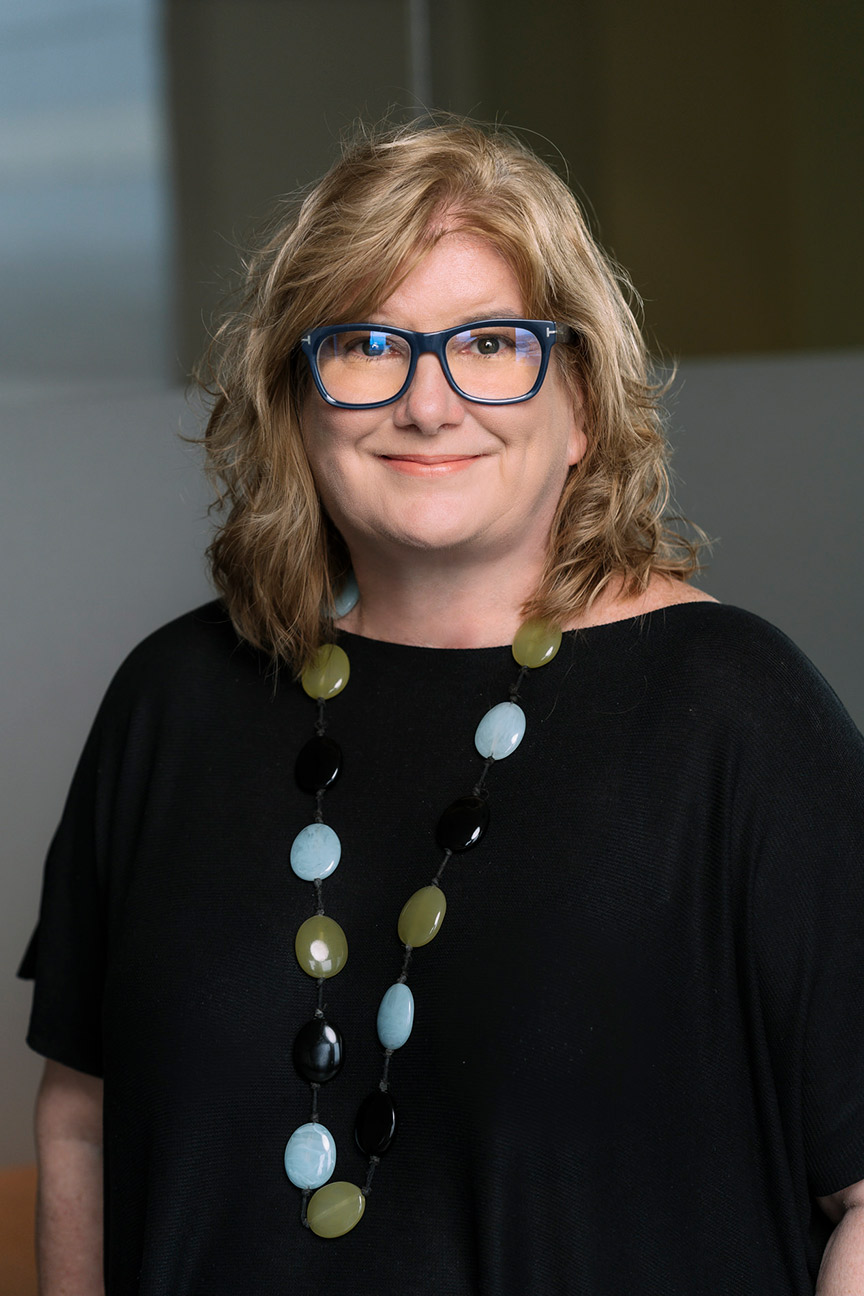 Fiona Tindal
Group Chief Operating Officer
Contact Details
Phone: 02 9299 1200
Email: fiona@caaa.biz
What's it like to be at a firm from the very beginning? Just ask Fiona. Fiona has been with CAAA since its inception. As her role as Chief Operating Officer, Fiona has listened to, developed and watched the firm grow from a single partner practice with one accountant, to the multi-disciplined, multi-partner and multi-location firm it is today.
Through the functions of the human resources, IT and administration teams, Fiona and the team tackle the daily challenge of making sure things run as effectively and efficiently as possible by supporting the accountants to effectively serve client needs.
An advocate for bringing structure where it's needed, Fiona balances this with trying to connect staff to the right tasks and hopes that the CAAA environment is as enjoyable as possible. She believes that with such a diverse team of staff and clients, no two days should be the same.
Fiona brings a wealth of knowledge to the administration team, having started her career working in human resources for Johnson and Johnson, then spending many years in London working for well-known companies, including Standard and Poors, in back-office operation roles, before finding home at CAAA. Away from the office Fiona can be found taking a language class, or learning about other cultures and countries.
Most prized possession?
Friendship
Who do you admire?
People who can have a good laugh about most things in life and not take themselves too seriously
Favourite quote?
Stay grounded and try not to lose touch with reality