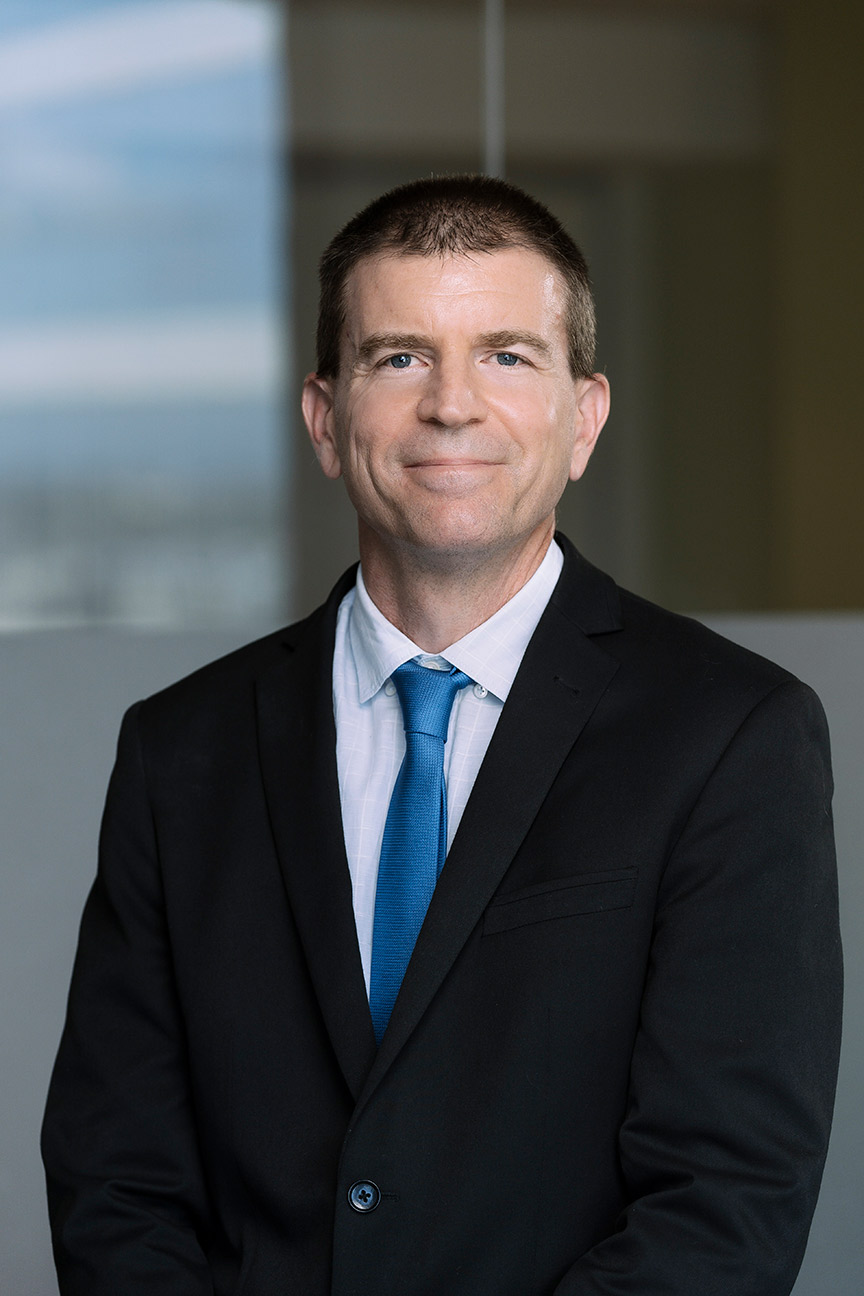 Ferrari? Lamborghini? Maserati? Nuh. None of that for Michael. It's a Porsche or nothing. Being obsessed with one of the world's most brilliantly engineered cars says a lot about Michael and his role as a director of CAAA. For him, driving a Porsche anywhere, anytime is not only one of life's great pleasures, but it brings the simplicity and synchronicity of things together in one fluid motion.
Born in Bonn Germany, Michael grew up and was educated in Western Sydney. His current role at CAAA is a multi task one where he directs and manages the team, the day to day running of the office and looks after the company clients every whim with meticulous care. And when it comes to members of his team, he likens them to a pit crew in a Formula One race where everyone pitches in with great teamwork, integrity and a real sense of loyalty.
When the office isn't calling, Michael likes to unwind and focus on other things. He has a penchant for collecting model cars and caps of all sorts, watching Formula One racing of course, and winding up the sounds of the Red Hot Chili Peppers. It's a curious combination, but it works.
Your favourite quote?
Toughen up.
Who do you admire?
Michael Schumacher and Kimi Raikkonen
Most irrational belief?
That any Porsche 911 built is the greatest car of all time