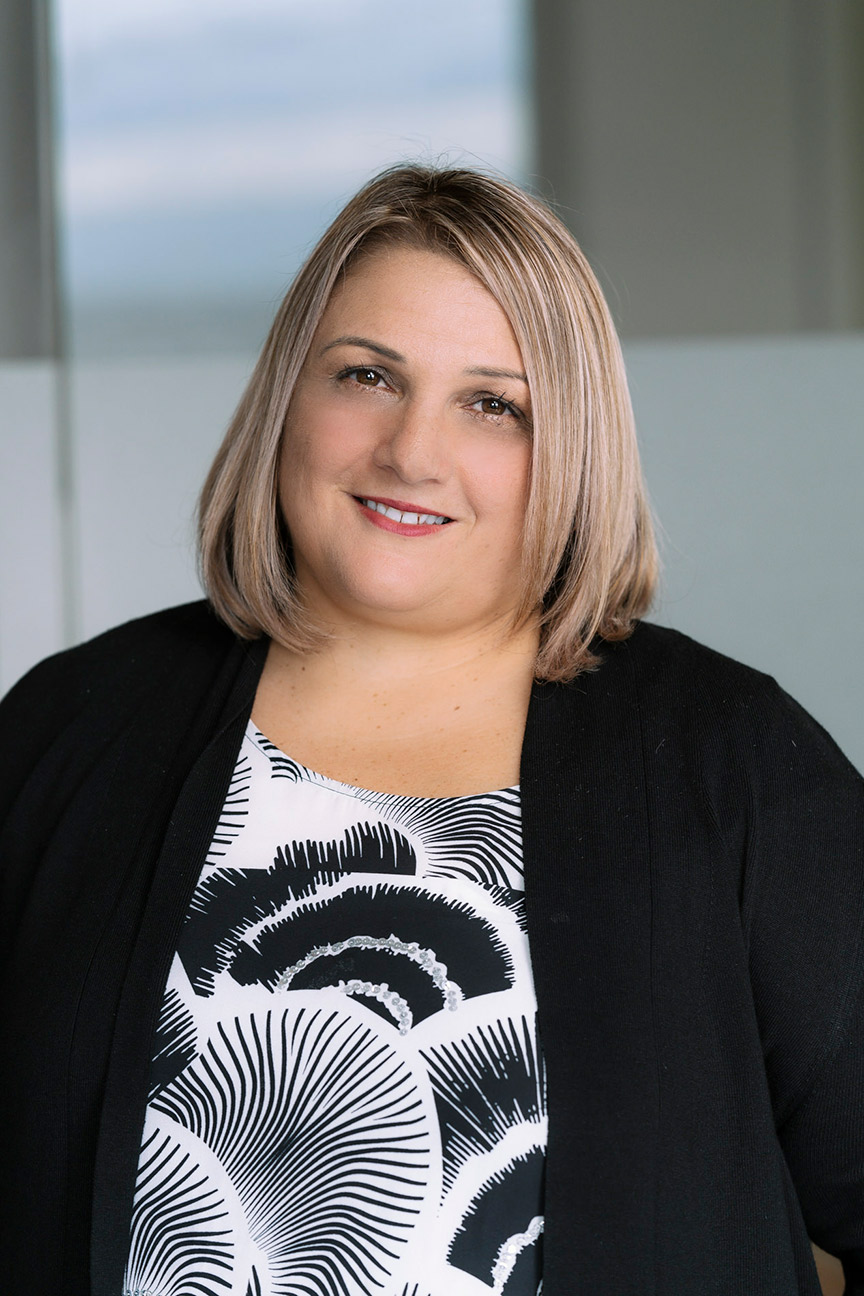 Joanne heads up CAAA GE as director, and she's a mad Western Sydney Wanderers fan. Just like in soccer, strategic thinking, building effective working relationships and taking a proactive approach extending well beyond compliance, these skills always comes into play with Joanne and her client portfolio.
Joanne has over 20 years' experience in accounting and business services advisory across a variety of industries. As the first appointed female director, she is passionate about supporting her colleagues in their careers, and building strong professional relationships.
When she is not in the office, Jo enjoys spending time with her big extended family. That's if she can take her eyes off the soccer.
Favourite Quote?
Strive not to be a success, but rather to be of value. – Albert Einstein
Who do you admire?
My mum. Strong, kind showed me how to balance a career and family.
Favourite Movie?
Men of Honor