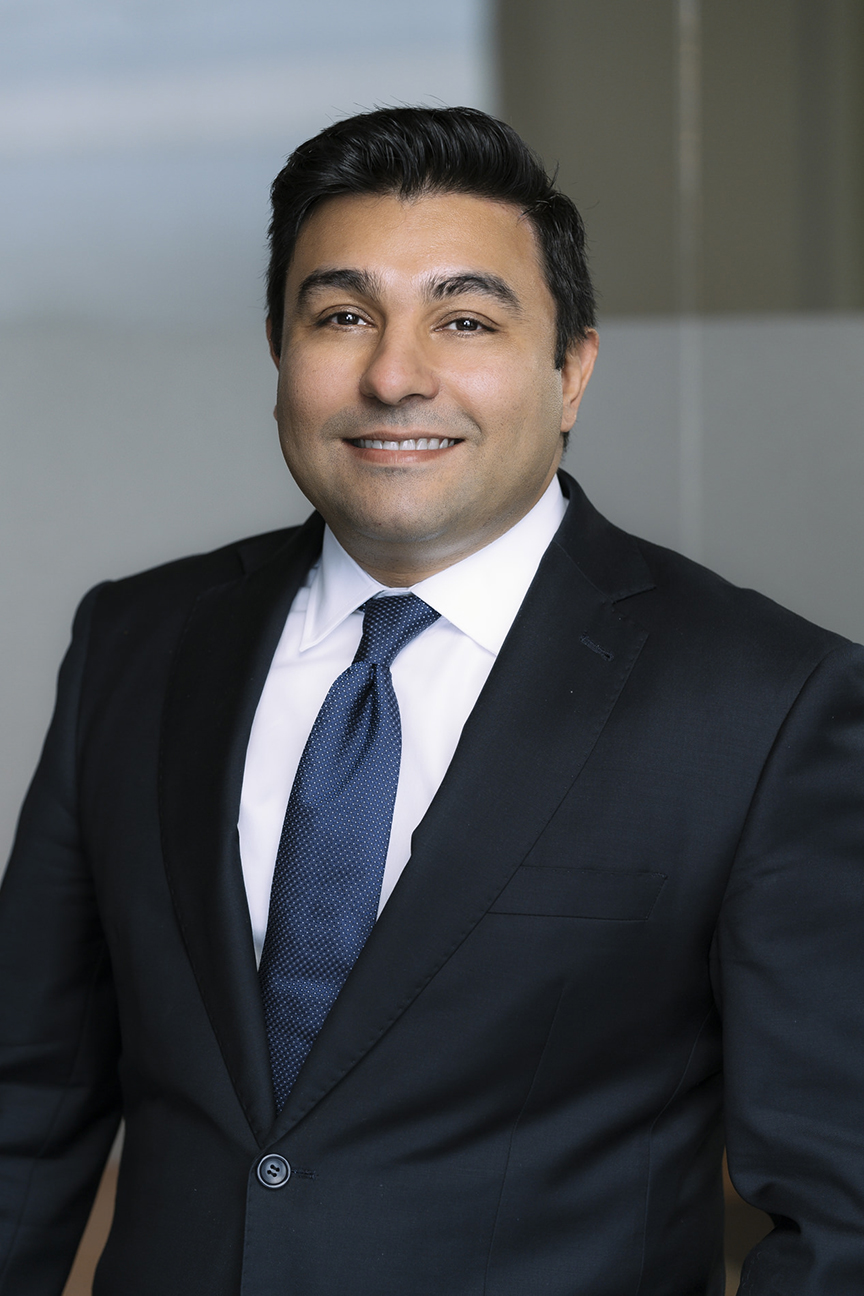 Just how many Quentin Tarantino flicks can you watch? According to Khurram, never enough. When you can tear him away as a Director of CAAA, he's focusing on a serious quest. To put a stop to simplistic, generic advice for sophisticated problems. Instead, he believes nuance and bespoke solutions are needed for sophisticated clients and issues.
Khurram thoroughly enjoys a working environment that brings out the best in people at a professional and personal level.
On the home front, Khurram loves nothing more than spending time with his three young children and riding his bike whenever he gets the opportunity.
What is your most irrational belief?
I don't have one
Your favourite quote?
"All animals are equal, but some animals are more equal than others." – George Orwell
What is your favourite band?
I've listened to a wide range of music and enjoy most mainstream artists.