Limit risk, improve business systems and welcome audits with confidence.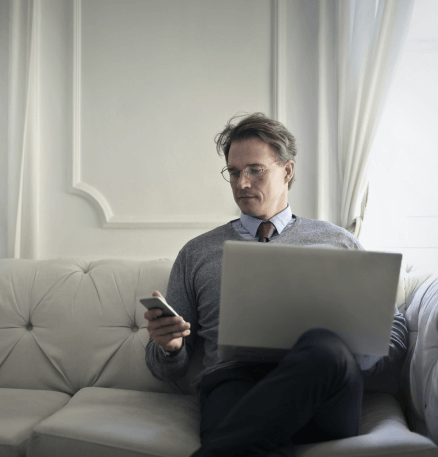 Whether your business has been requested to be audited, you want to build value or publicly list your company, we make understanding and complying with your legal and financial business obligations simple.
We will work in partnership with you to help you control and manage your business with flexibility and a personalised service. Our team will help your business comply with government regulations, limit risk and improve business systems and processes.
Audited financial reports improve your credibility with banks, regulatory bodies and other interested parties. If you want to sell your business, they will improve your negotiating position.
Some of our services include:
Public company audits
Large private company audits
Foreign controlled company audits
Charities and not-for-profits
Accounting system advice including internal controls
ASFL and SMSF audits
Trust accounts
Audit committee advisors
Regular management accounting and reporting
Drafting general purpose financial reports for filing with ASIC
You would like to publicly list your business.
You want to improve credibility with banks, regulatory bodies and other interested parties.
You're thinking of selling – audited financial reports will improve your negotiation position.
Why choose CAAA as your audit partner?
In today's evolving business market, audits are required to be done in real time and keep you accountable to your legal obligations. We will partner with you to deliver the relevant information, leaving you to concentrate on the bigger picture of running your business.
What is the difference between internal and external audit?
An external audit's main focus is on the accuracy of the financial statements and annual report, while the internal audit has a wide prospective and looks into anything that is important for the organisation's success.
If you'd like to know more about our Audit & Assurance Services, get in touch today.