Minimise tax bills, manage risk and improve cash flow with a highly customised plan devised by our dedicated team.

We Make Taxation Less Taxing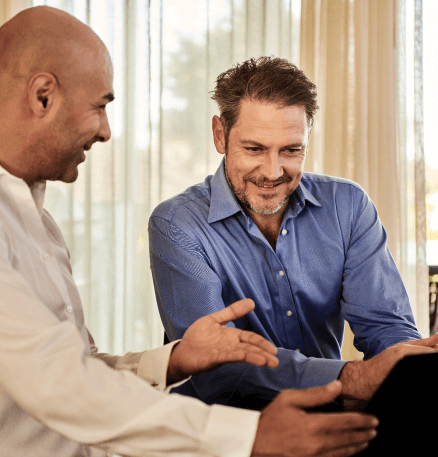 We help businesses of all shapes and sizes from start-ups to well established firms achieve success. Many of our clients have been with us for over 30 years, and some for the entire length of their commercial lives, because we add value and build lasting relationships with business who are going places. Some of the services we can offer to assist your businesses with taxation matters include:
Advice on how to minimise tax
Representation in tax audits
Tax objections and reduction of general interest charges and penalties
Strategies around and reduction of Capital Gains Tax
Expert advice on business restructures and transactions including merger & acquisition taxation
Tax residency advice and Asian tax information, specifically for Hong Kong, China and Taiwan
Business, corporate, and global taxation specialists
Family office and high net worth tax advice
If you would like to know about how our taxation services can help your business, get in touch today.